Y-GIG
Where Youth Gather, Interact, & Grow
Follow us on our social media accounts to stay up to date on all things Y-GIG

With the gracious support and funding provided by the Healthcare Foundation of Wilson, we will be able to support your child(ren) in school and during our after-school programming. Each of the five middle schools in Wilson County will have an assigned Youth Coordinator who will spend some time with your child(ren) in their school environment and at the after-school program. Y-GIG helps to create a level of support that spills over into the daily lives of Wilson's youth.
Our Program
Y-GIG is an after-school program for middle schoolers in Wilson County. We offer enriching and engaging activities in five focus areas:
Academics

Arts and humanities

College and career

Health and wellness

STEM (science, technology, engineering, and mathematics)
Our gigs (programs/activities) are provided through a partnership with many community members and businesses. Some gigs occur on-site at Y-GIG, while others occur within the community. We offer transportation to students from the Foundation YMCA building to their gigs and back. Our program runs from 3:30-6:30. We provide snacks and drinks as the students arrive, and they can work on homework until they're dismissed to their gigs. Programming runs from 4:30-5:30 (off-site)/5:45 (on-site). Students picked up at their feeder schools get on their buses to head to the schools, and then we begin the pick-up line. Parent pick-up begins at 6:00, and parents are expected to have their child(ren) picked up by 6:30 p.m. In addition, your children attending one of the five public middle schools will have access to other benefits by enrolling and registering for our program.
One of the benefits of Y-GIG Middle School After School is that transportation is offered to our five public middle schools. We have a bus on each of the campuses that brings the students to the Foundation YMCA building in Historic Downtown Wilson, and families can have their students bused back to their feeder school at the end of programming. This transportation piece will help families who may need easy access to picking up their child(ren) rather than riding into town.
Another benefit is that our public middle school students will have a Youth Coordinator assigned to their school to check in on them and offer extra support before they come to our after-school program.
Private and charter school students must have their families take responsibility for transportation to(arrival) and from(dismissal) Y-GIG.
Hours/Days of operation

Monday-Friday 3:30 p.m. - 6:30 p.m.
Our hours of operation coincide with Wilson County Schools' calendar, as well as their scheduled closings due to inclement weather.
Y-GIG will also be closed for programming and to students and families on all Wilson County Public School Early Release days.
Meet our Y-GIG Staff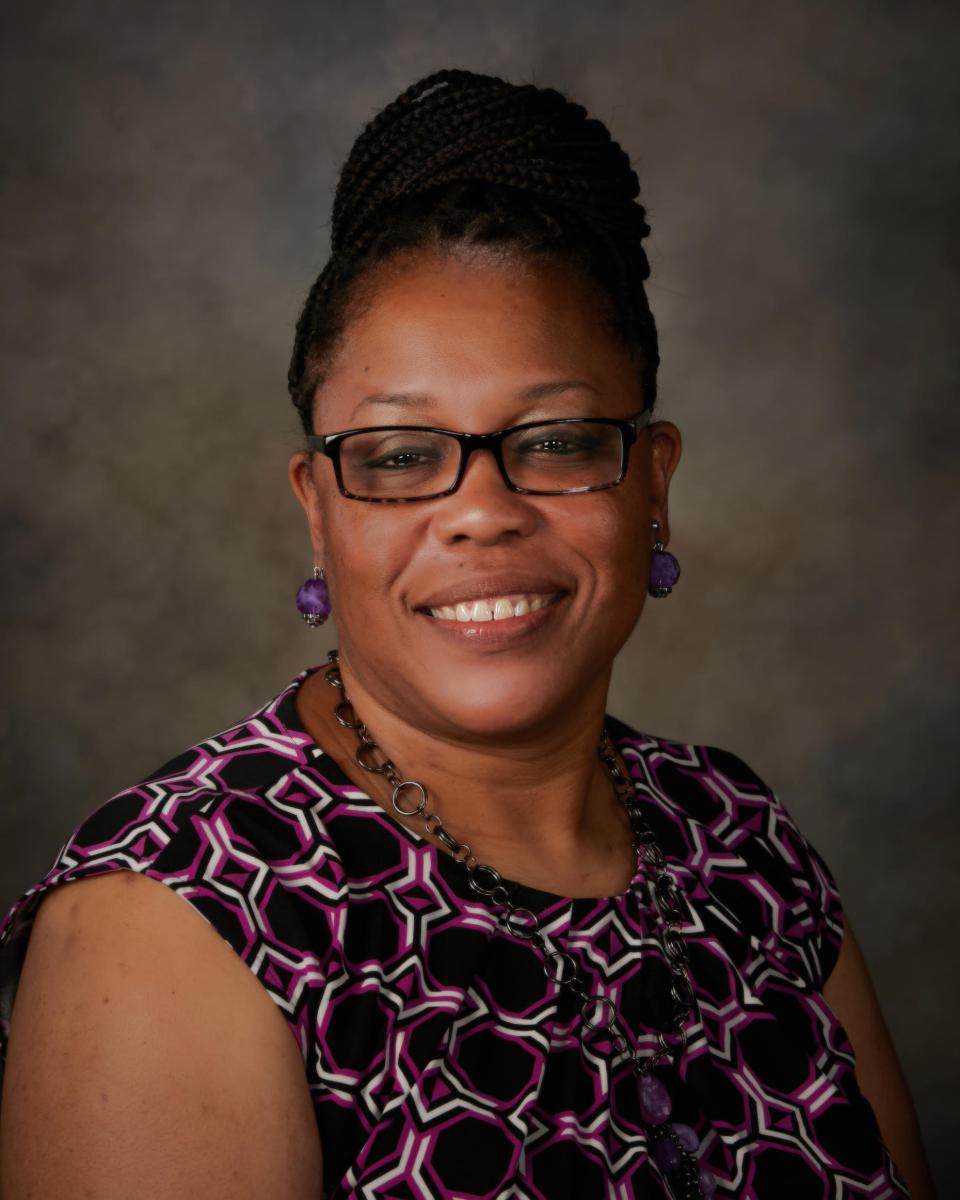 Edwina Lucas
Executive Director of Y-GIG
elucas@wilsonymca.org
---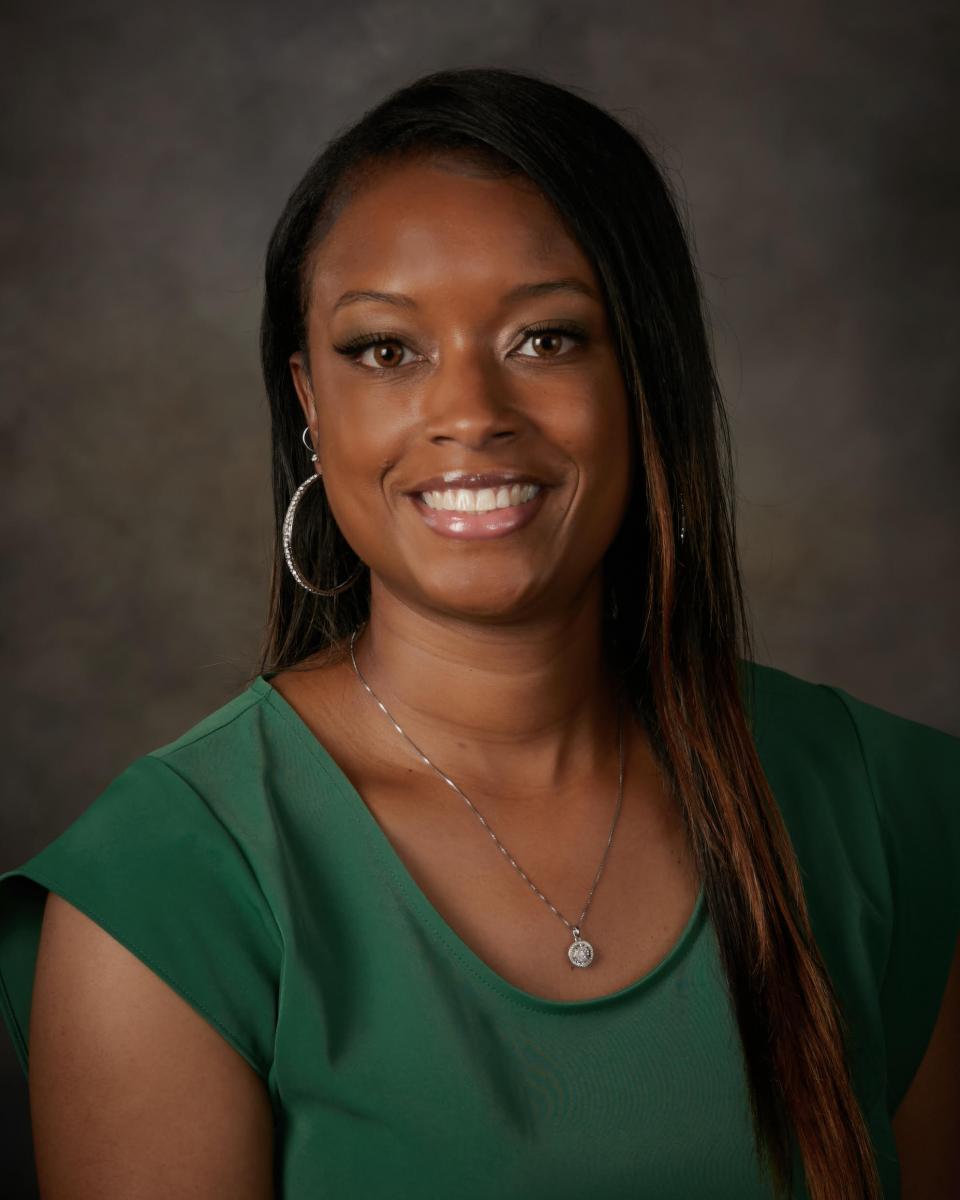 Ashley Davis Logistics
Coordinator/Transportation Manager
adavis@wilsonymca.org
---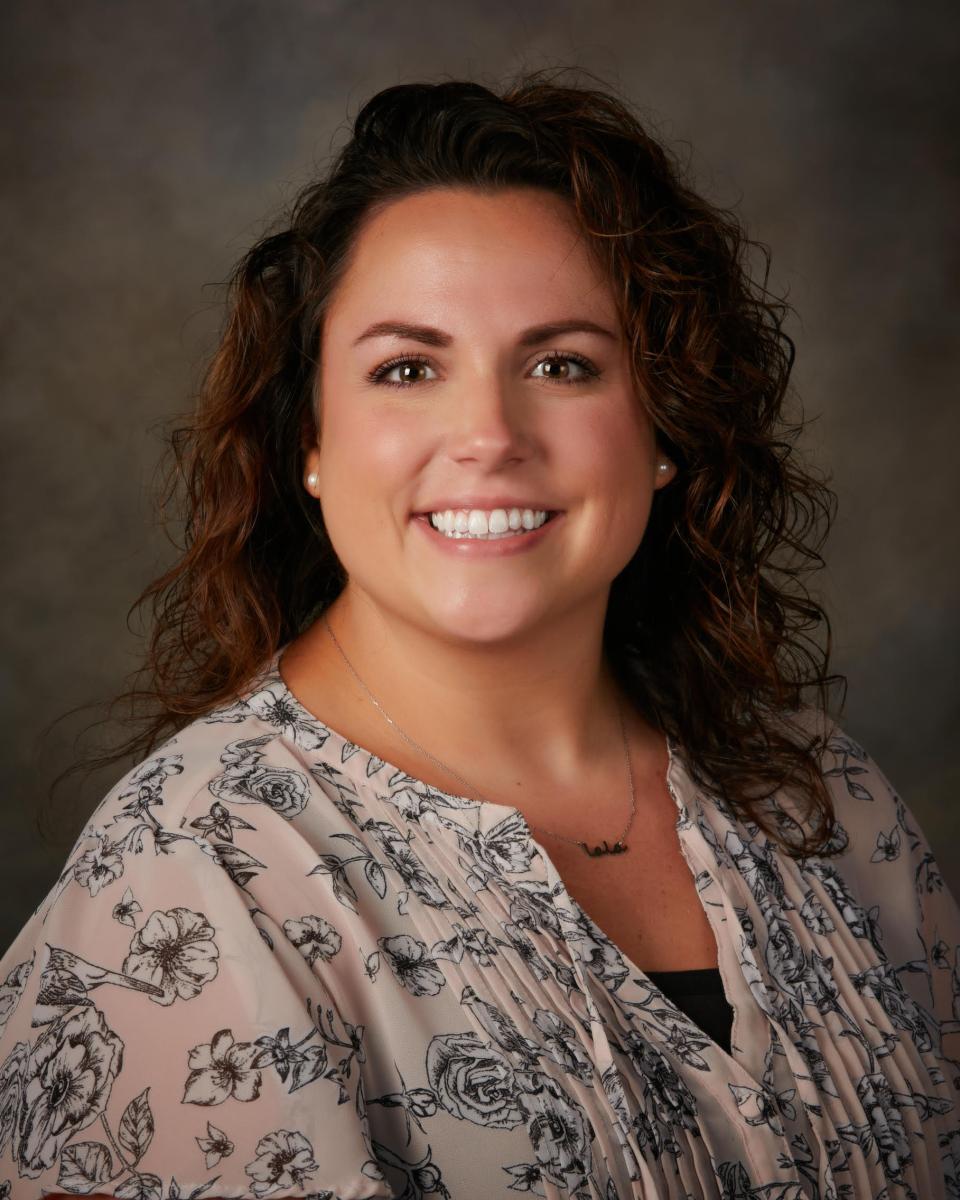 Lauren Kremer
Assistant Director/ Lead Coordinator
lkremer@wilsonymca.org
Quick Links