MEET OUR STAFF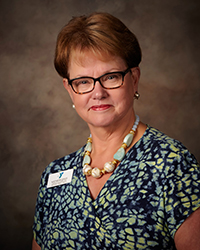 Kathryn Davis
Executive Director / CEO
kdavis@wilsonymca.org
"I have had the privilege of serving the Wilson Family YMCA since 2004. Every day I witness the Y strengthening our community and transforming lives. At the Y we want to intentionally foster a cause-centered culture and invest in all people. My education at UNC-W and Union Theological Seminary helped prepare me to be part of the nation's leading charity."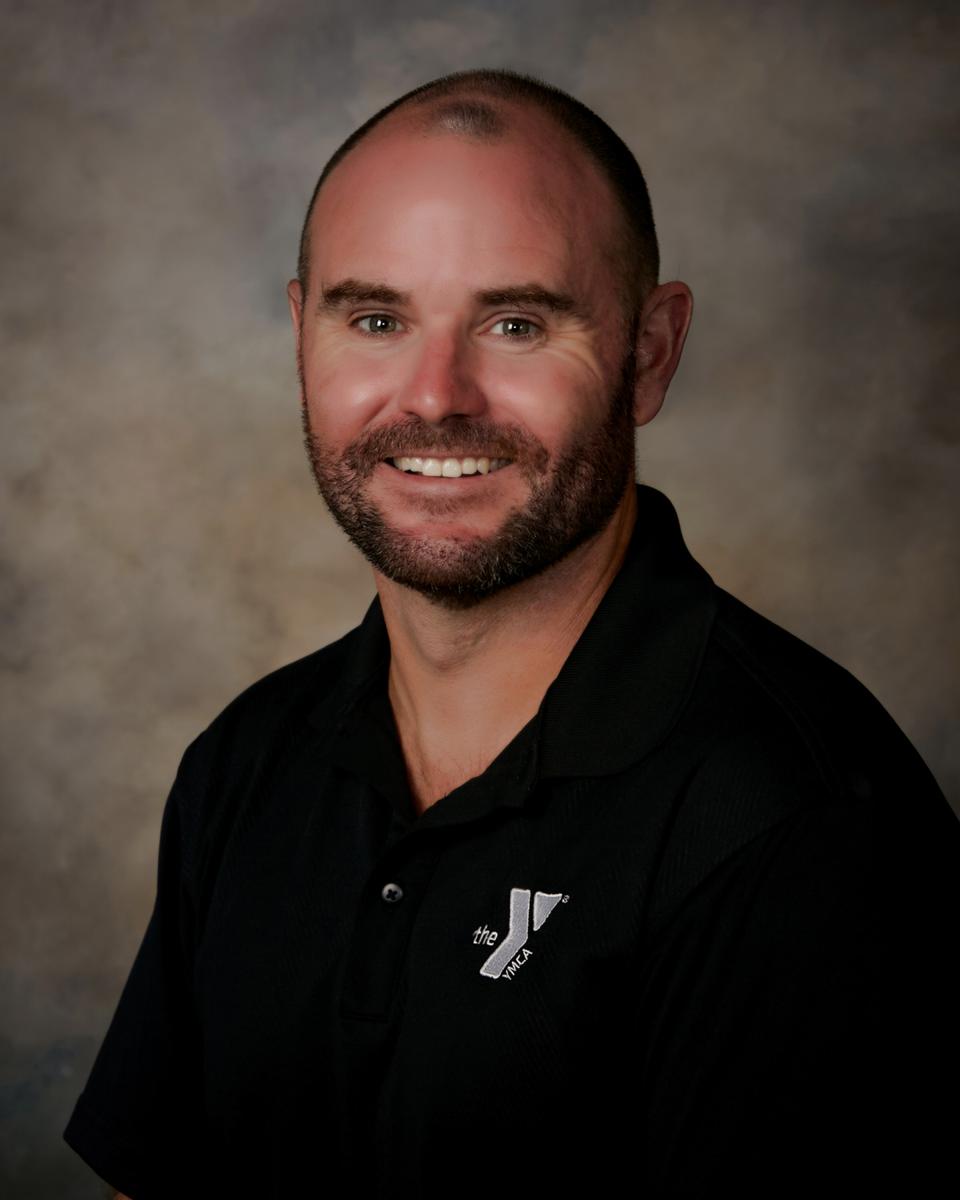 David Caudle
Sr. Wellness Director
dcaudle@wilsonymca.org
"Raised in Henderson, NC, my YMCA career started at the young age of 15 as a junior counselor working with youth camps. Since then I have worked in four other Y's both full and part-time. After graduating from college in late 2007 with a degree in Fitness and Wellness Management, I was fortunate enough to have the opportunity to come to the Wilson Family YMCA. I truly believe the Y is a place for all. Being a part of an organization that offers wonderful programs, both on-site and in the community is a privilege."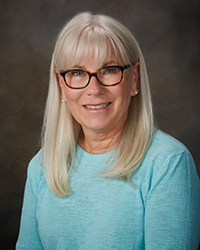 Nancy Harris
Business Services Director
nharris@wilsonymca.org
"My first experience with the Wilson Family YMCA was as a volunteer for the Learn to Swim program. I have many years of experience in accounting and am happy to utilize my skills to benefit the Y. I believe we all can do our part to create the kind of community we all want to live in. The YMCA offers something for everyone such as healthy living, community, and outreach programs."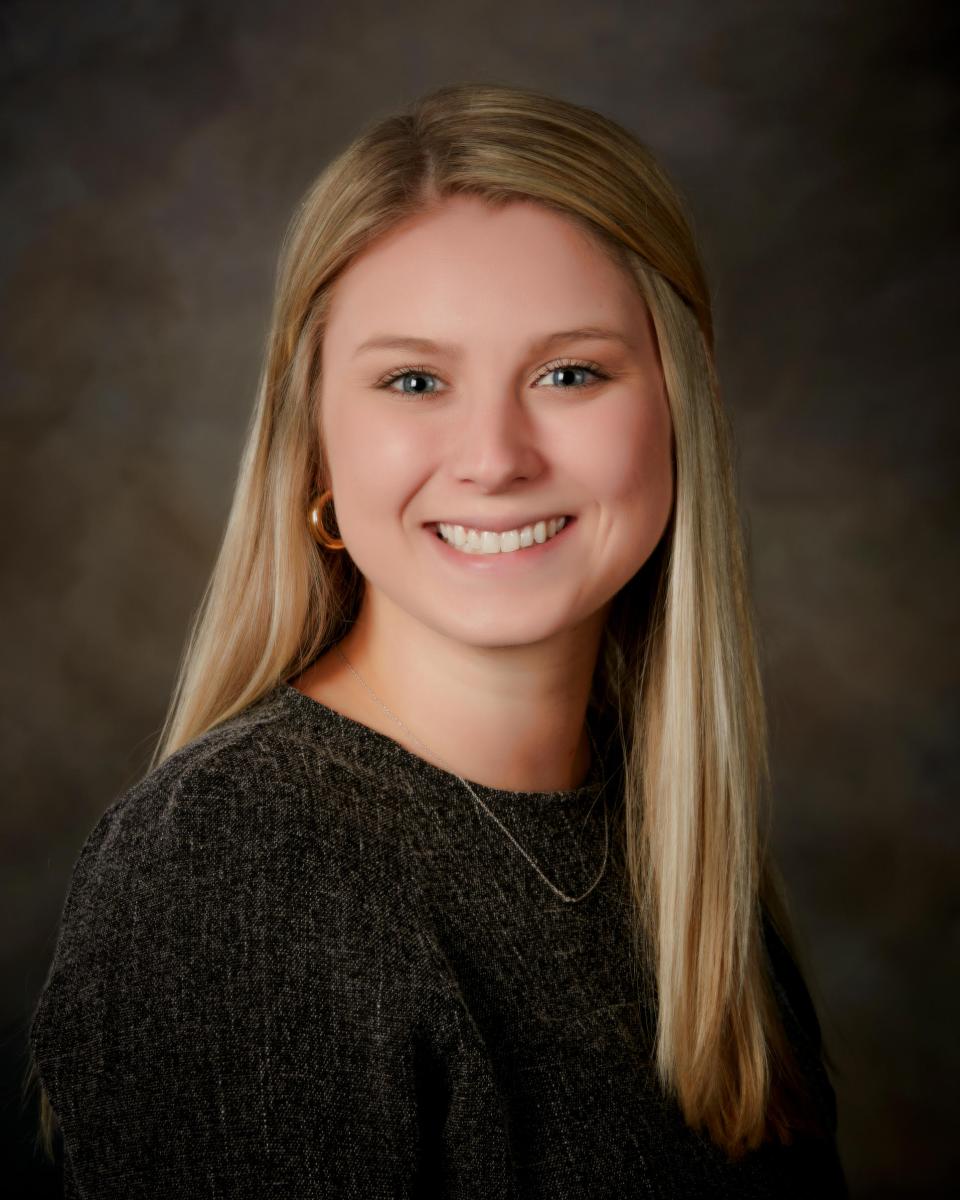 Grace Poindexter
Marketing and Social Media Coordinator
grace@wilsonymca.org
"I grew up in Raleigh NC, where I had the privilege of being a part of my local YMCA. As a youth, I played soccer there for many years, was a part of the Y's Indian Princess program, and continued as a youth volunteer for the Long Bow Council. Some of the best times of my childhood were spent in YMCA programs, attending camps, and serving my community. I am a recent graduate of East Carolina University where I majored in Business Marketing. I look forward to starting my professional career here at the Wilson Family YMCA."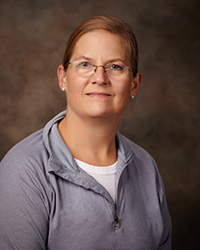 Louise Dillard
Personal Fitness Coordinator
ldillard@wilsonymca.org
"I have been with the Wilson Family YMCA almost since its beginning. Currently, I am the supervisor for our incredibly talented and dedicated personal training staff. I have a master's degree in Exercise Science and I am an ACSM-certified Clinical Exercise Physiologist and an ACE Personal Trainer. My experience with cardiac rehab and post-rehab training leads me to work mainly with individuals in recovery or hoping to maintain their functionality as they age."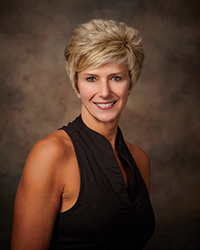 Nancy Stocks
Group Fitness Coordinator
nstocks@wilsonymca.org
"My husband and I joined the Y in December 2001. In 2003, I obtained my group fitness certification and started teaching group fitness classes and continue to do so today. Prior to working with my husband in the photography business in 2001, I was a paralegal for sixteen years. I loved that position, but I have always been interested in fitness. Around 2012, I obtained my personal training certification and started working as a personal trainer at the Y part time in addition to teaching my group fitness classes. Shortly thereafter, I became the Group Fitness Coordinator. Although my job can be time consuming at times, I enjoy scheduling classes and working with the instructors. We, by far, have the greatest team of instructors around. I continued my education by attending Functional Medicine Coaching Academy in 2019 and became a board certified health and wellness coach in December 2020. I also offer these services at the Y.
Y-GIG Staff and Leadership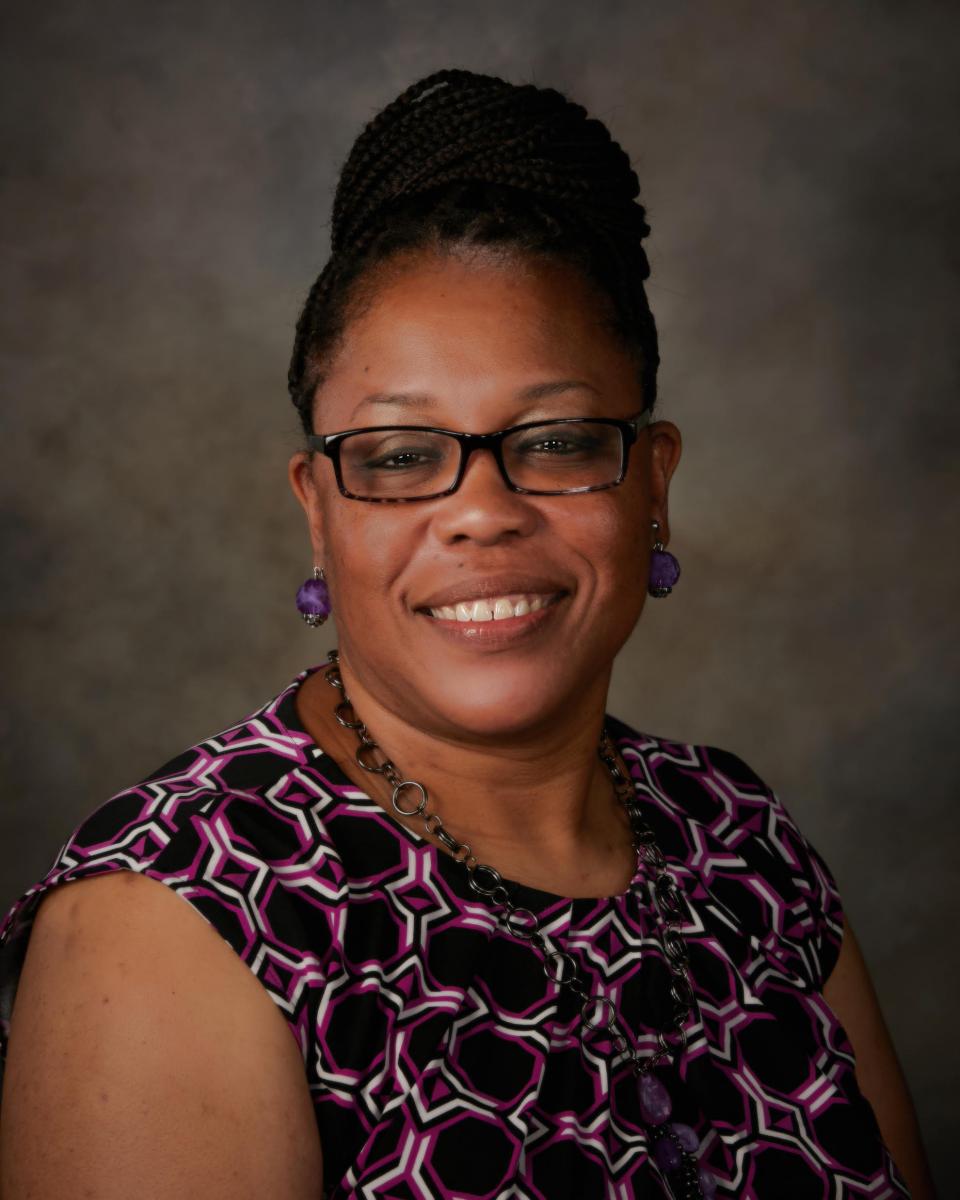 Edwina Lucas
Middle School After School Program Executive Director
elucas@wilsonymca.org
"I am excited about joining the Wilson YMCA family as the new Middle School After School Program Executive Director. During my 24 year career in education, I have had the privilege to serve as a classroom teacher, reading interventionist, AVID program coordinator, assistant principal, and after school program director. I received my education training at East Carolina University and administrative training at Gardner-Webb University. I am confident my experience and passion about youth development and empowerment, community engagement, and relationship building will allow me to make a positive impact on the lives of youth and the community. I look forward to implementing the YMCA's mission and vision of developing youth and promoting healthy living and social responsibility within the MSAS Program."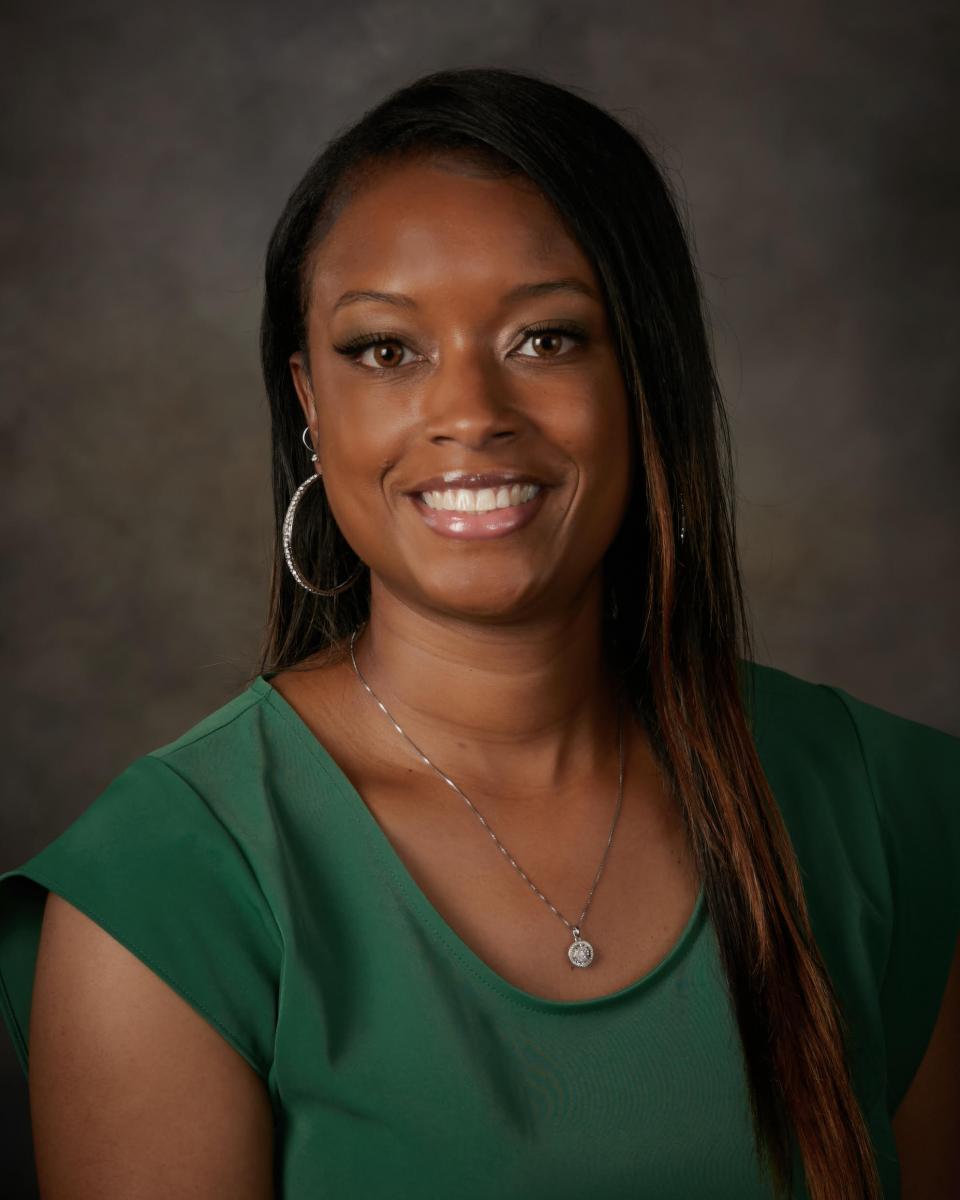 Ashley Davis
Y-GIG Logistics Coordinator
adavis@wilsonymca.org
"My name is Ashley Davis, and I am a native of Wilson County and part of the Wilson community, I can say it has impacted my life in so many positive ways. In 2009, I received an Associate Degree in Applied Science in Business Administration from Wilson Community College. Soon after I decided to further my education at Strayer University and in 2013, I received a Bachelor of Science degree in Business Administration. Later in 2017, I attended East Carolina University to obtain my teaching certification. I have been in education for over twelve years and when allowed to become a teacher at Darden Middle School, this gave me the chance to understand middle school-aged children in a better light for the past five years. With my background in education, I have been allowed to work with all age groups and different demographics of students in Wilson County and Guilford County. I am excited to be a part of the Y-Gig team!"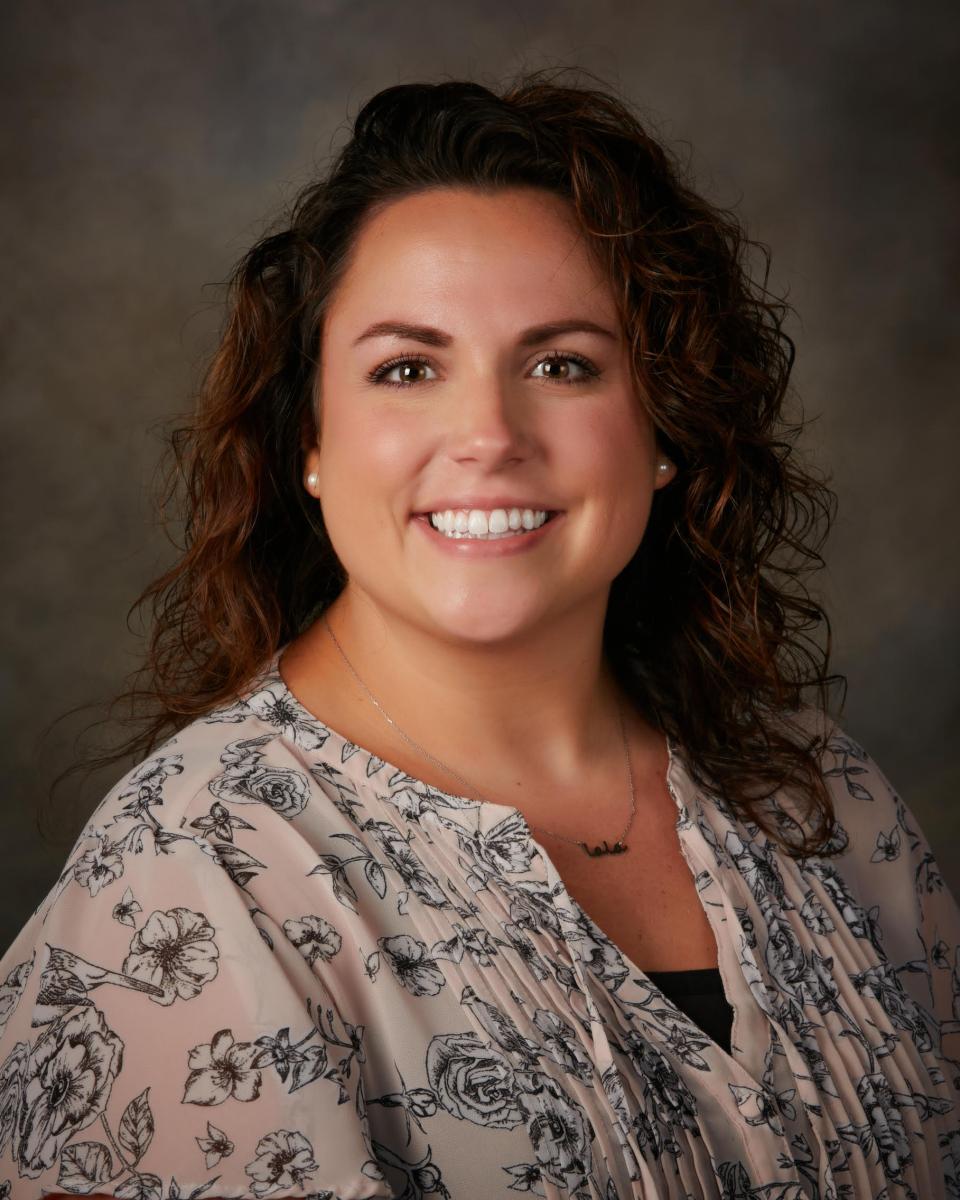 Lauren Kremer
Assistant Director/ Lead Coordinator
lkremer@wilsonymca.org
"As an educator of five years, community and youth outreach has invaded my philosophy and fueled my passion. I relocated to Wilson in the summer of 2017, and I quickly realized how important building a community of positive possibilities is for the youth of our area. I received my Bachelor of Liberal Arts in English Education at West Liberty University and my Masters of Teacher Leadership K-12 from Walden University. My education and experience have allowed me to understand middle school-aged children in various aspects. Understanding how vital community partnership is with youth development led me to begin a new path with Y-Gig. I am thrilled to be a part of this new program, and I can't wait to see the opportunities we will bring to our children of Wilson!"
Foundation YMCA Board Members